Akos Onsite and
Near site clinics
At Akos, we recognize that the satisfaction and care of your
employees take precedence above all else. A 24/7 benefit for your
employees, with instant access to a doctor, keeping them healthier,
and happier at work.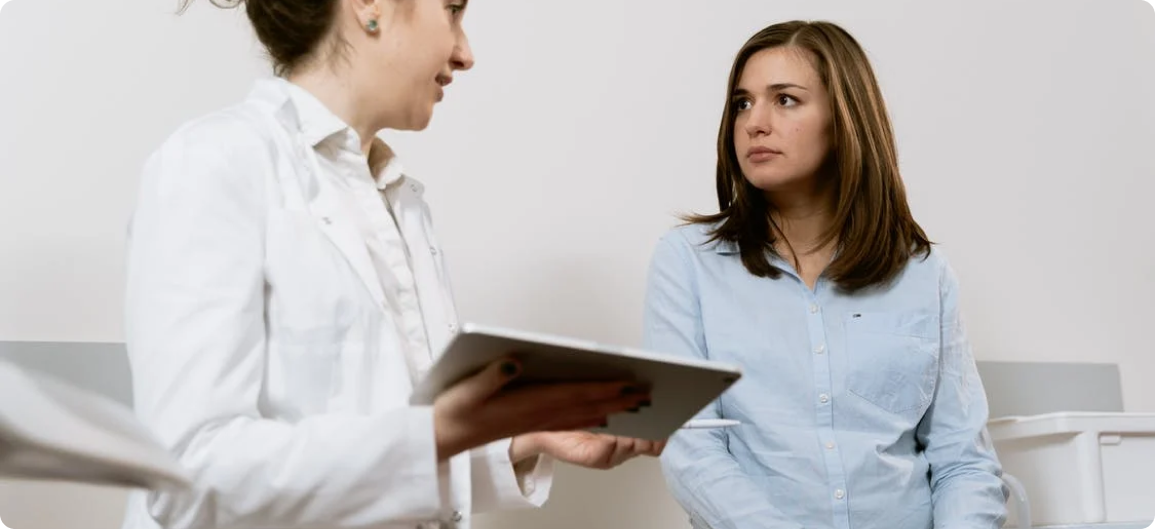 How does it work?
Patient Registration
Patient uploads picture of ID, insurance card and current prescriptions to establish a patient profile
Patient Interview
The patient enters chief compliant with AI predictive engine, which then supplies additional questions to collect a clinical differential diagnosis
Vital & Lab Measurements
Using Artificial Intelligence ( AI ) and Augmented Reality (AR), the patient is guided to collect medical vitals
Provider Consultation
The AI delivers a complete patient work-up to an Akos provider with a breakdown of predicted illnesses and treatment options. The patient virtually connects with an Akos medical provider to review the AI collected information, verify the diagnosis and confirm or modify the treatment plan formulated by the system
Treatment Plan
The AI electronically sends any necessary prescriptions or procedure orders to the appropriate healthcare partner and completes the billing process.
Follow Up
When appropriate, the AI follows up with the patient via text or email. If the patient indicates no or slow improvement, an appointment is made for a return visit with an Akos provider
Just What The Doctor Ordered
We perform a wide range of lab tests and diagnostics on site so you can get treated as quickly and conveniently as possible. Check the list of some of the most common lab tests and diagnostics performed.
Blood Tests
Drug Screen
Flu Tests
STD Tests
Strep Screen
Pregnancy Test
Urinalysis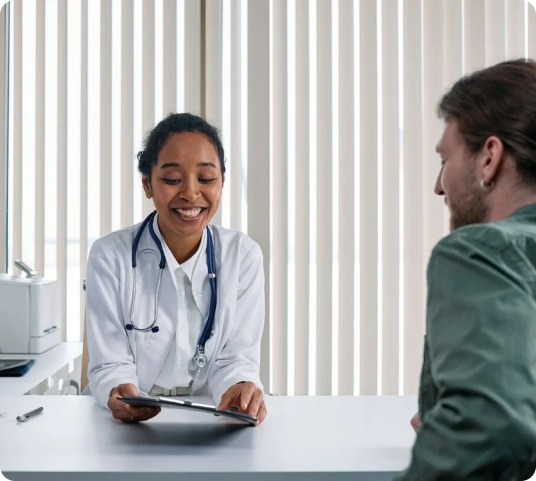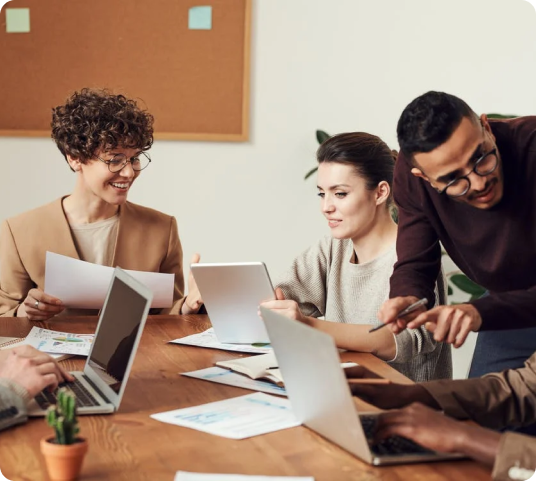 What we treat
Allergies / Asthma
Illness
Aches / Pains
Minor Injuries
Minor Injuries
Behavioral Health
GET IN TOUCH
It's time to change the way you
do healthcare