In-Person Care When
You Need It
At Akos Urgent Care, we recognize that the satisfaction and care of our
patients take precedence above all else. Our goal is to create an
environment and experience that exceeds expectations from the
the moment you enter our doors. We treat every patient with speed,
compassion and medical expertise - because advanced medical care
means catering to you.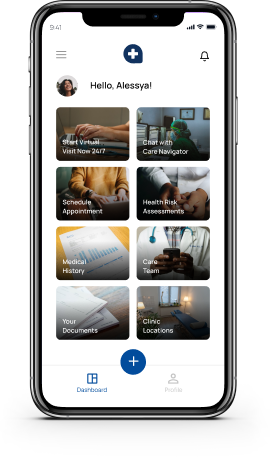 On Site Testing, On
Call Providers
We perform a wide range of lab tests and diagnostics on site so you can get treated as quickly and conveniently as possible. Check the list of some of the most common lab tests and diagnostics performed at Akos Urgent Care.
Blood Tests
Drug Screen
Flu Tests
STD Tests
Strep Screen
Pregnancy Test
Urinalysis
Pre-Employment Physicals
X-Rays
Immunizations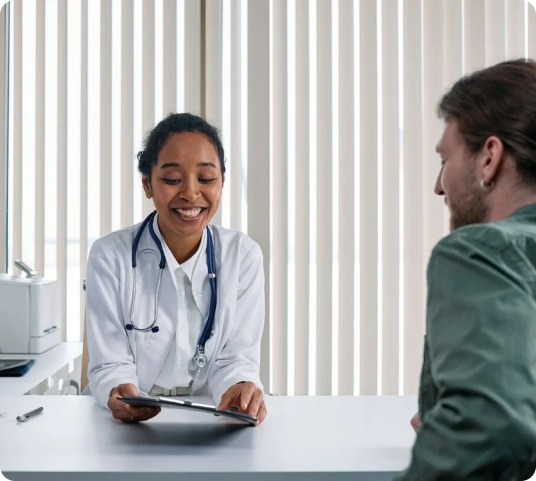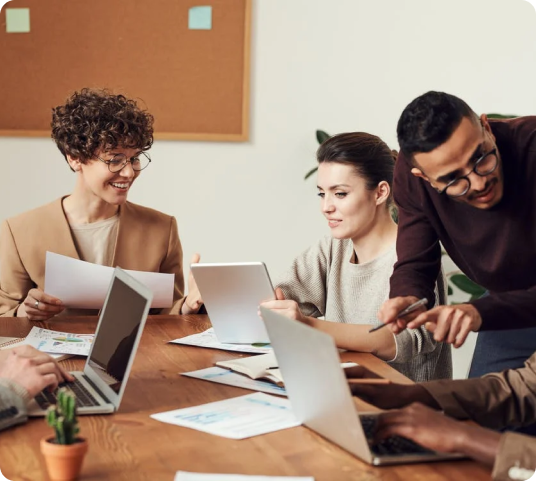 What we treat
Allergies / Asthma
Illness
Aches / Pains
Minor Injuries
Minor Injuries
Behavioral Health
Exceptional care, no
exception
Our healthcare providers are qualified to diagnose and treat a wide range
of medical conditions. So whether it's an upset stomach the day of your
big meeting or a sinus infection interrupting your weekend fun, you can
rely on us to help you get back on your feet.
Improved Outcomes
Improve your bottom line
Without compromising the health
of your business
Always Available
High-quality care when you need it
Day or night, weekends or holidays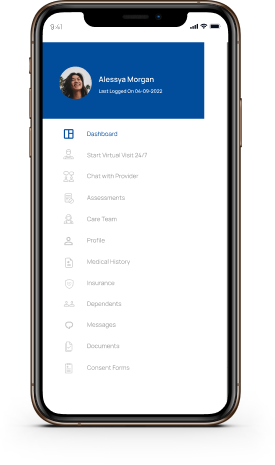 Quality Care
Quality care for workplace injuries
Discover our uncompromising
return-to-work philosophy
Comprehensive Care
From occupational medicine to employee
medical benefits. Services to keep your
workforce healthy
Care you can trust, right
where you live.
So whether you walk in or call ahead, we'll be ready to
take care of you 24x 7. No Appointment Required
GET IN TOUCH
It's time to change the way you
do healthcare